Bob Assistant
BOB your personal assistant
Artificial intelligence at the service of predictive maintenance
The solution to monitor your machines 24/7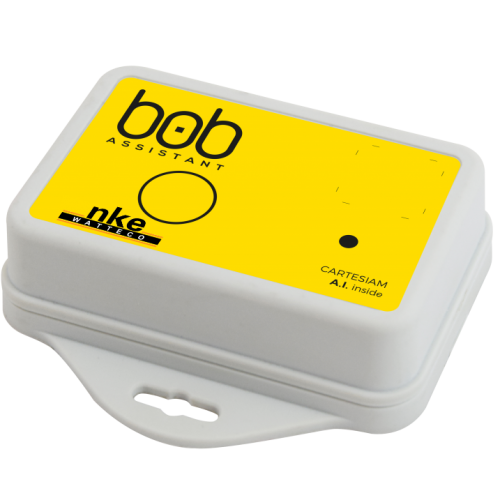 YOUR MACHINES WORK 24/7. BOB DOES TOO.
BOB Assistant is a turnkey solution that alerts you in real-time on the operating status of your machines. Prevent failures and reduce downtime with the power of artificial intelligence and connected objects. Deploy factory 4.0 with zero infra, zero cabling, and zero configuration!

INTELLIGENT
Bob learns quickly and well! It applies analysis algorithms embedded in its sensor to understand and monitor all of your equipment. Receive alerts online or on your mobile phone.

SIMPLE
Zero infra, zero wiring, zero configuration. To install Bob, simply place it on your equipment. Bob works independently for several years.

CONNECTED
BOB communicates via LoRa® network, perfectly adapted to the Internet of Things (IoT). The maximum range for minimal energy consumption and long battery life!

SECURED
Your equipment production data is safe with BOB. It retains it and sends only encrypted scan reports to the cloud.
Our team deploys Bobs every day on new equipment and accumulate multiple use cases. There is almost no limit to the use of BOB!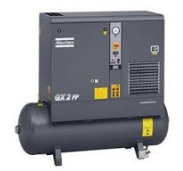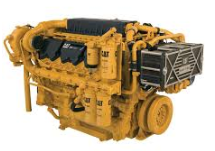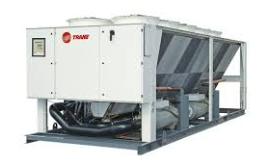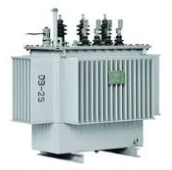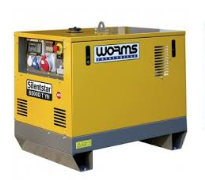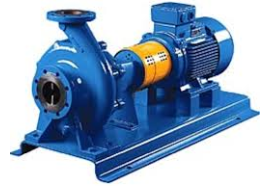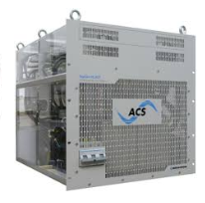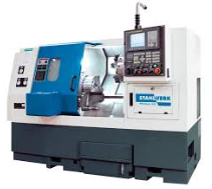 Sensor BOB 1.1


3 axis accelerometer;
Sampling frequencies: 800Hz and 25 600Hz;
Monitored frequency: 20Hz – 12800 Hz;
Monitoring wake-up period adjustable.
Firmeware
Autonomous learning and reporting by Artificial Intelligence, embedded by Cartesiam;
Alarm Threshold on vibration anomaly,
Preak frequency and FTT reports,
Restart or complete learning,
Setup reporting period.
Casing
IP 68 case in Polyamide
Footprint: 76 x 79 x 23 mm (incl. fixing lug)
Power supply
Nominal autonomy: 2 years
Temperature Range
Storage: -25°C à 55°C
Operating: -20°C à +60°C
Test & Qualifications
CE marked, qualified for industrial use EN 61000-6-2
ETSI EN 300 019 :
Storage: Classe 1.2 Part 1.1
Transport : Classe 2.3 Part 1.2
Operating: Classe 5.2 Part 1.5
Radio
Max transmission power 25mW in the radio band 868.0 to 868.6MHz
LoRa® 1.0 Class A, Class C (compatible), SF6-SF12
LoRa® sensitivity : -137 dBm
INTEGRATE BOB INTO YOUR NETWORK
To benefit from BOB ASSISTANT's services in your IoT system, you must integrate the sensor into a compatible LoRa® network (public network or that you operate yourself), and into a web, data aggregation and presentation platform. This is provided by your IT department, or provided by a specialised service provider. The platform will allow you to exploit the full potential of the reports and alerts provided by BOB ASSISTANT, by merging this data with other data from your IOT, M2M or PLC ecosystem. To enable this integration, nke WATTECO will provide you with the sensors, the sensor triplet keys for connection to the LoRa® network and the codec documentation to exploit the sensor payload.
EXPLOIT BOB ON A PARTNER PLATFORM
A large majority of LoRa® networks and IoT platforms offer BOB ASSISTANT in their ecosystem. Contact us to discover the list of partner platforms.